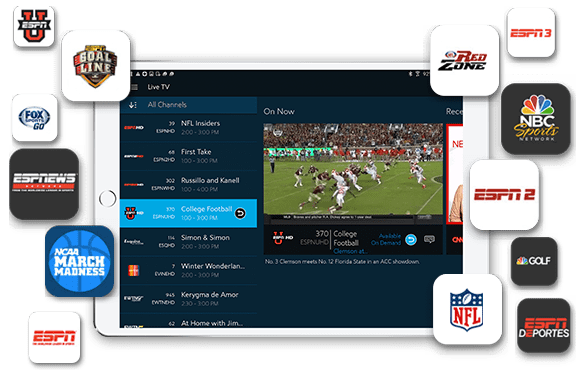 What is Smart DNS
Smart Streamer utilizes Smart DNS technology to bypass country restrictions and website blocks by masking your real IP with a legitimate home IP Address. By doing so, we can effectively overcome VPN/Proxy detection mechanisms that disallow users to access online services from abroad or when wanting to access securely via a VPN encrypted connection.
Smart DNS is included free or charge in all our service offerings including our lowest cost Datacenter VPN and Free VPN tier. With a datacenter VPN you can access all your online streaming services with blazing fast speeds and the performance you would expect when streaming high demand 4k and HD content.
Follow these simple steps to enable Smart DNS for free in the StarVPN App.
Step 1 – Download the StarVPN App
Visit our homepage to download a copy of the StarVPN app here
Step 2 – Sign into the StarVPN App
Once you have downloaded and installed the App, its time to create an account and signup for the free VPN service.
Click sign in using an existing account or "Create new Account"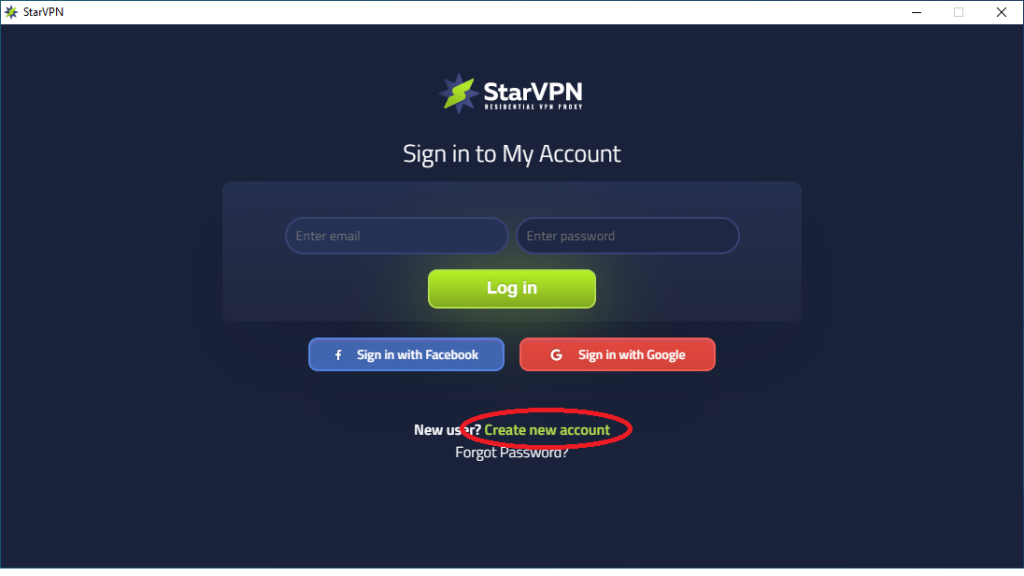 Step 3 – Enable Smart VPN
Click on the Settings menu and enable Smart VPN in the settings options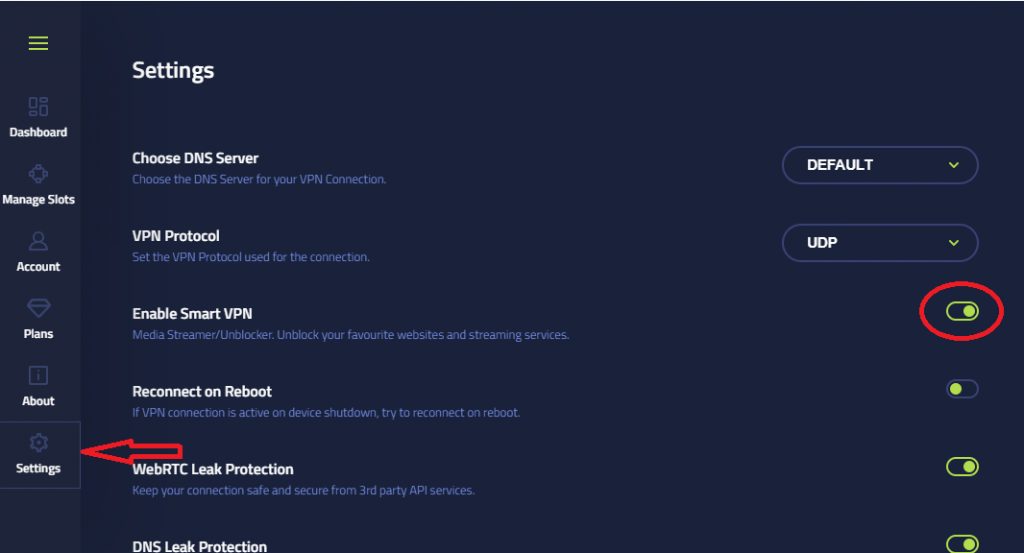 Step 4 – Connect to VPN
That's it .. you're done! The Smart VPN unblocking service is now active.