StarVPN
Best in market pricing
---
We offer the most competitive pricing plans on residential proxies with no overage fees or data caps. StarVPN delivers premium quality residential IP's, speed and reliability.
StarVPN
Work remote with residential proxies
---
Bypass VPN/Proxy detection to access your work VPN and intranet resources from anywhere around the world. Access our network with our existing data-connection tools without the need for 3rd party software installations.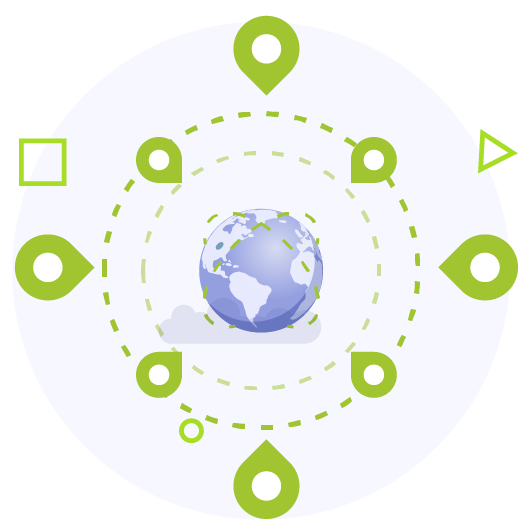 StarVPN
Fresh Residential IP's – Never get blocked again
---
Avoid restrictions and blocks with the fastest most reliable residential IP's on the market. Used by thousands of businesses and fortune 500 companies, industry leading mobile, home residential and ISP residential proxies.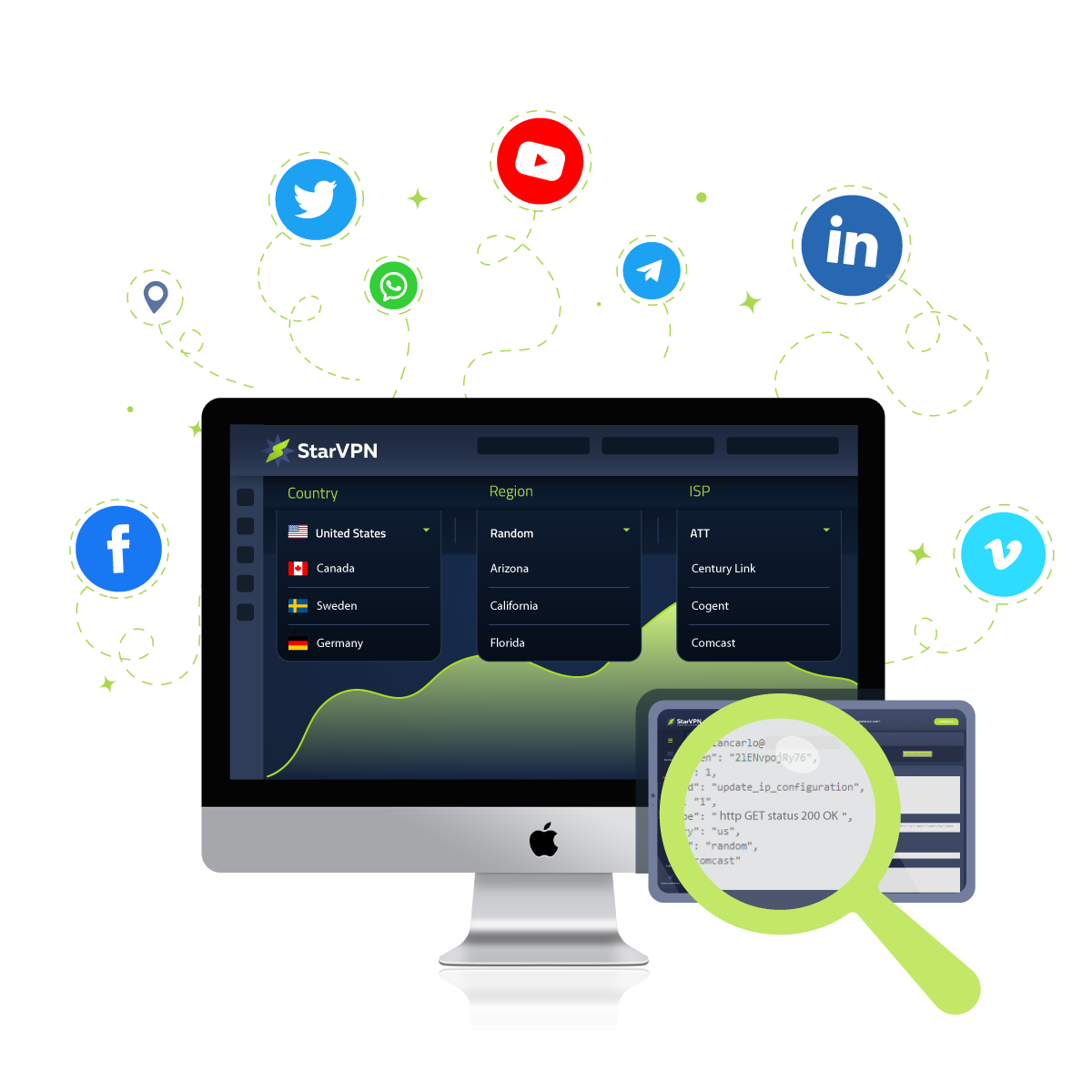 Use cases - we've got you covered
---
Reliable data collection tools for all your client tasks
Why customers choose StarVPN Residential Proxies
Join now, its easy and free to try
Sign up now and enjoy unrestricted global streaming services with our free VPN plan!
Frequently Asked Questions