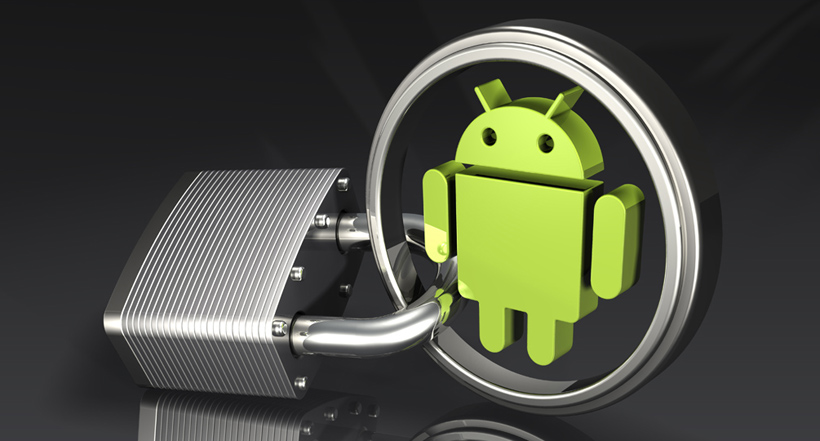 This user guide provides the steps required to configure your Android device with Wireguard from StarVPN.
Step1 – Register an account with StarVPN
Head on over to our pricing plan options and choose a VPN plan that suits your needs. You can register on checkout or directly here.
Step 2 – Download Wireguard Configuration
Log into the StarVPN member area dashboard. Click on Wireguard Config to download the configuration file. Each slot will contain a unique wireguard configuration file.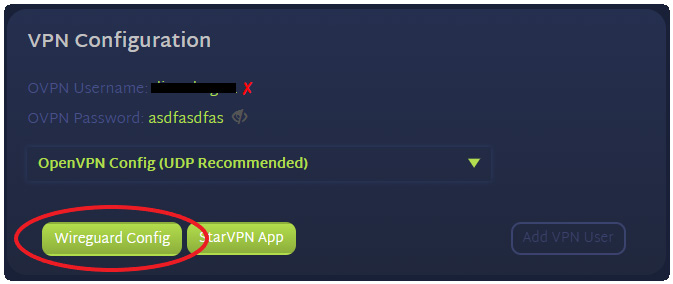 Step 3 – Download the Wireguard App from the Play Store
Download and install the latest Wireguard App from the Android Play Store here. Install the App for following the installation instructions on your device.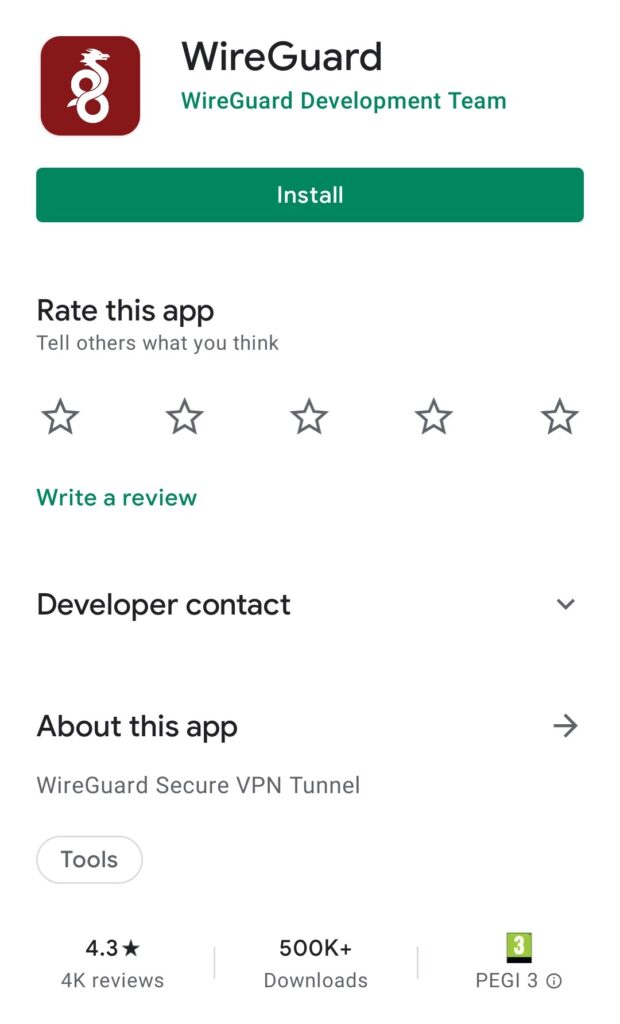 Step 4 – Input Configuration
Star up the app, click the "+" symbol on the bottom left of the screen to Add a new Tunnel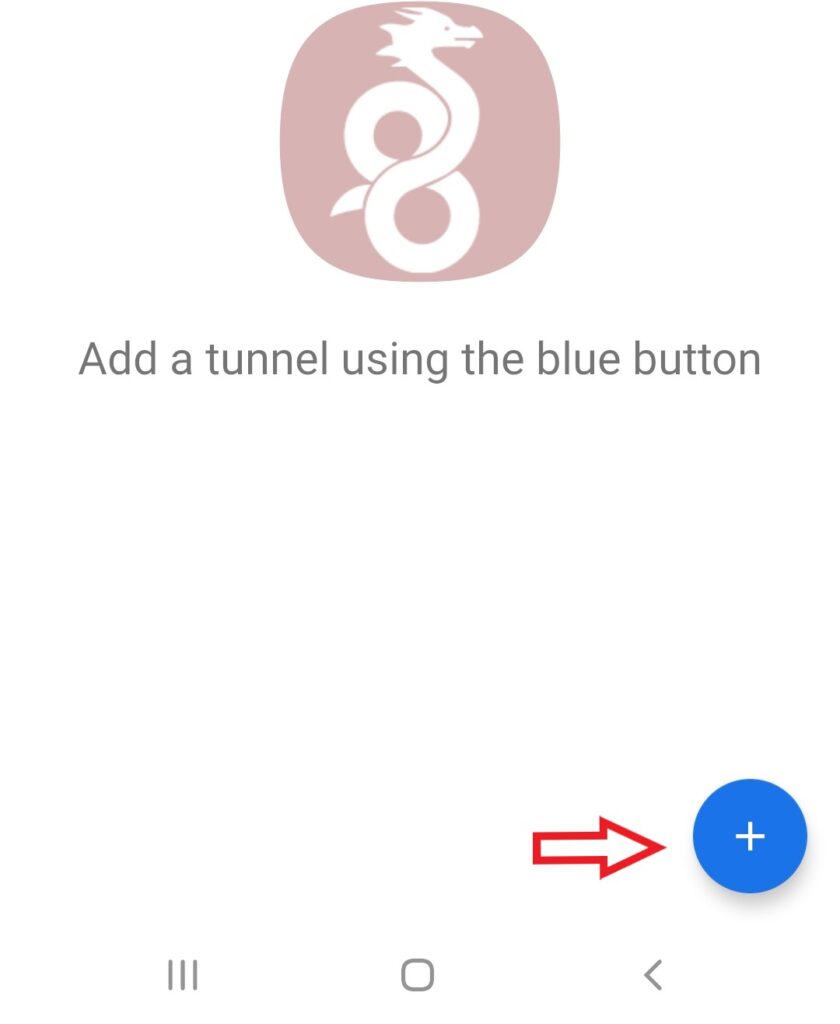 Select "Import from File or Archive"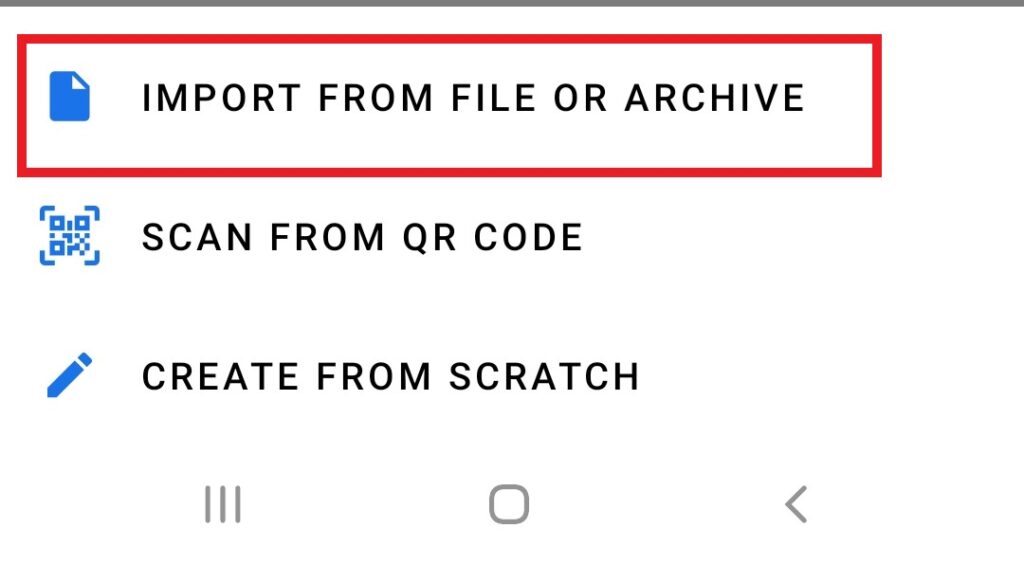 Step 6 – Connect
Click the "On" switch to connect to the StarVPN Wireguard VPN.

Once you are connected, login to the StarVPN dashbard to configure your IP Type, Geo-location and ISP. No additional configuration files are required.